Find the recommended motor oil for your vehicle using the options below:
About AD Motor Oil
The AD product range provides a comprehensive servicing solution that meets latest industry standards.
The AD engine oil range comprises of 16 grades, available in pack sizes ranging from 1 litre top-up to 199 litre barrels, and is presented in packaging featuring colour coded labels for identifiable shelf appeal.
The AD brand is available exclusively in the UK through the IFA, the leading Motor Factor buying group who distribute motor vehicle components, workshop equipment and automotive tools through over 200 branches located in England, Scotland, Wales and Ireland.
Please click here to find the IFA Member nearest to you.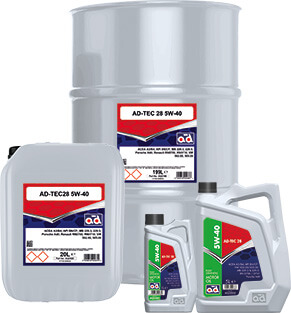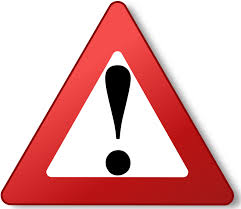 Make sure you choose the right engine oil for your car!
Failing to use the right oil grade can cause damage to the engine. If fitted, it could block the Diesel Particulate Filter or poison the 3 Way Catalytic Converter.
AD automotive lubricants are exclusively available from IFA Group branches. The IFA Group is proud to partner with: